Funding available for marketing activity
Published: 10th January 2020
We are a registered provider for NBSL's North East Business Support Fund so, if you are an SME in the North East, you may be eligible to claim up to 40% funding towards your marketing activity.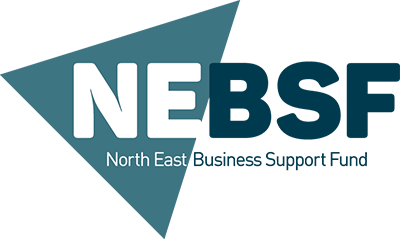 Whether you are a new business start up or an established business, you may be looking for a marketing strategy or campaign for a new product launch or service, a brand or logo, a new website, design and print of marketing collateral, digital media including social media and video, events, or support with PR to raise awareness of all the great things your business does to generate sales and new business.
To find out if you are eligible, more information is available here www.nbsl.org.uk/nebsf It is a very simple process.
Let's make 2020 a great year for your business. Please do get in touch and we can arrange a coffee to chat about your marketing requirements.