HUSK – development and construction
Category: Public Relations
We use our PR and communications experience to promote and raise awareness of our clients' projects and work.
HUSK is the company behind a new innovative housing solution which converts unwanted and disused garage sites into affordable new homes. We worked with the company to raise awareness of their first prototype development in County Durham and our brief was to promote this through various channels targeting potential clients such as housing association's and Councils.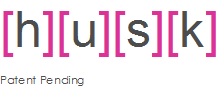 The innovative concept redefines, redesigns and revitalises discussed garage sites which provide very little value into much needed modern affordable one and two bedroom homes in as little as 12 weeks.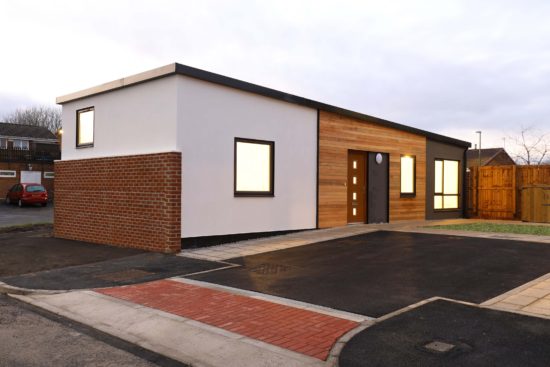 The units are manufactured offsite, built and then transported onto site converting the existing garages into new affordable dwellings. The shell of the garage is retained and the terrace of garages are then remodelled to create a single space and restructured to comply with building regulations.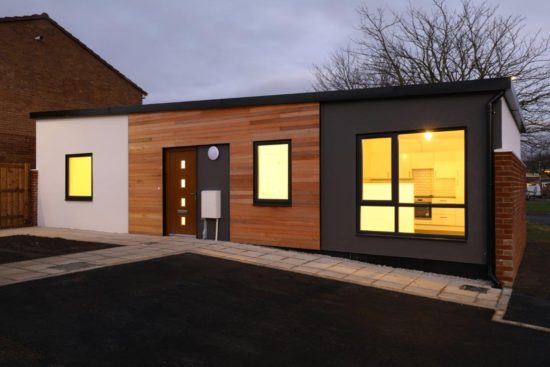 North East housing provider, Karbon Homes was the first to trail the new innovation at three of its garage sites in Tanfield Lea and Stanley in County Durham where HUSK converted unwanted lock-up garages into two-bedroomed homes.
The scheme has been recognised in a number of regional and national awards and we secured positive coverage in various online and offline publications including Offsite Magazine, Sustainable Homes, BQ Live and The Northern Echo.