Karbon Homes – in-house comms support
Category: Communications, Marketing, Public Relations
When a member of Communications and Marketing Team left Karbon Homes, Craig was asked if he could support the team by picking up some of her work which included drafting and issuing press releases and copywriting for their tenant magazines and publications.
Craig had already worked with the organisation previously when it was Isos Housing, before it formed a merger with two other housing organisations to create Karbon Homes. He was appointed to project manage the marketing and PR for a new Extra Care housing development called Weavers' Court in Alnwick, Northumberland.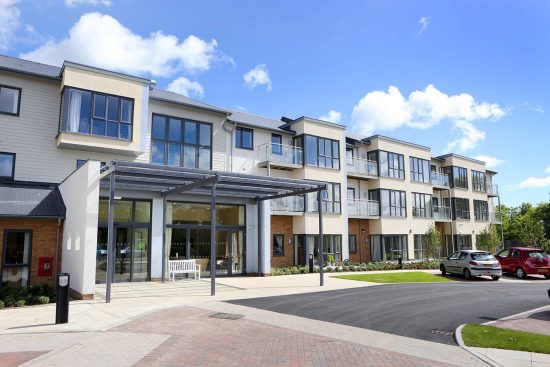 Working as part of the corporate Communications and Marketing Team, Craig drafted and issued a regular supply of press releases and news stories to local, regional and the housing trade press. He also developed the tenants' newsletter which included working on all three legacy newsletters and brought them together to create the Karbon News newsletter. He also worked on producing a monthly newsletter for their supported tenants.
He organised successful opening events for new developments and supported the Homeownership Team by raising awareness and producing marketing literature for new housing schemes and developments coming to market. Craig also helped produce key documents including the tenants' handbook, annual report and financial statements.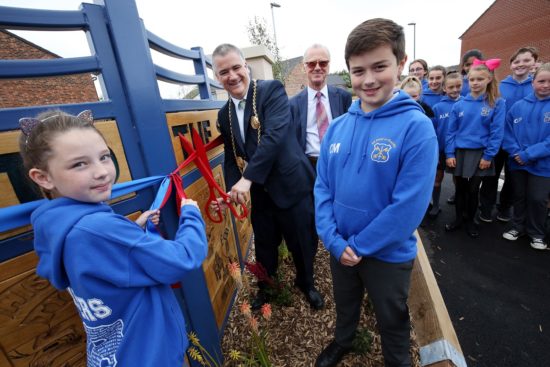 Considered as a valuable member of the team, he was given responsibility for overseeing the marketing and communications for some large campaigns. This included the introduction of the new freephone Customer Services telephone number which would be launched across the business. He successfully managed the internal and external marketing and communications of the new number.
Working as part of a larger work stream and liaising closely with the Executive Team and key managers, Craig also helped to project manage the full marketing and communications of two housing stock transfers. The first in December 2017 when York Housing Association (YHA) joined Karbon Homes as an independent group member. This included the transfer of 943 homes in York, North Yorkshire and East Riding. YHA retained its own brand and identify and continues to deliver housing and support services from its own staff and offices but benefits from a wider range of services that Karbon Homes provides.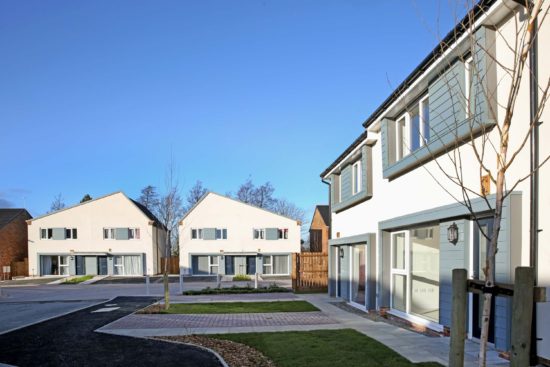 The other successful stock transfer was in May 2018 when Karbon Homes agreed to purchase over 1,300 homes from The Guinness Partnership. The properties that transferred to Karbon are located in a similar geographical footprint.
Craig provided expert PR, marketing and communications support to all staff and teams across the business and also liaised extensively with their designated design agency, photographers, print and distribution companies.
If you need a relaible, professional consultant specialising in PR, marketing and communications for short and long-term absence, maternity or paternity cover, sickness or annual leave, then please get in touch to find out how we can help you.