Video marketing – promote your business
Category: Communications, Marketing
Video marketing is a great way to promote your business both internally to your employees or externally to customers and key stakeholders. Video brings your business to life and moves away from traditional printed material. The beauty of using video allows you to promote your business to a wider audience via links to your website and social media channels. Video is also proven to be more engaging and enables you to deliver key messages in a format that is suitable to your target audience.
You don't need to break the bank to produce a high-quality video and here at Up North Communications, we can deliver a production within your budget and brief. We also produce scripts, shot lists, plan in filming, production and post production.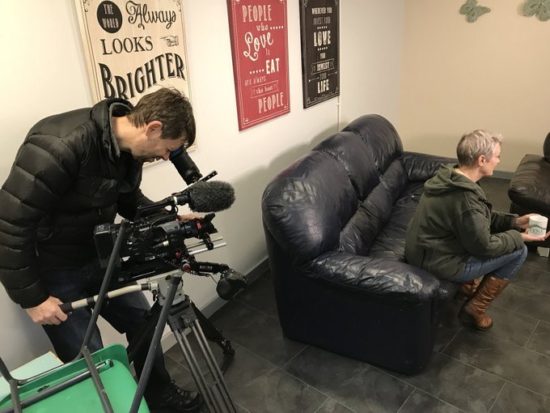 Here are a couple of corporate videos we have produced for some of our clients.
Our brief for this production was to produce a short video to promote and showcase the quality of accommodation they provide and the excellent service they deliver. Tyne Housing provides homes, training and support services to single, homeless and vulnerable people. They provide a specialist supported housing service to prepare residents for independent living in mainstream housing. The key message was that Tyne Housing provides more than just accommodation – they provide a pathway to a better life. Watch it here: https://vimeo.com/254104413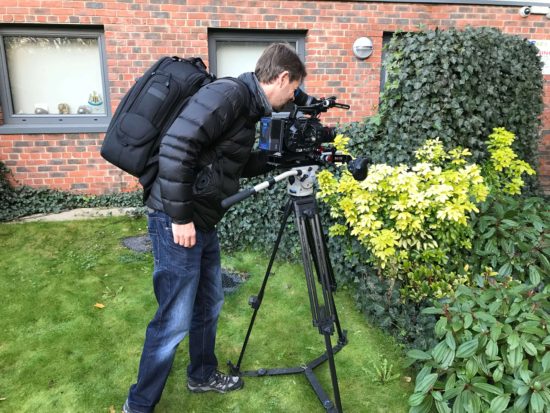 Durham Tees Valley Community Rehabilitation Company (DTV CRC):
Our brief for this production was to tell the DTV CRC story, to promote their USP and transferable skills. It needed to inform viewers who they are, what they do and how they do it and highlight some of the outcomes. Watch it here: https://vimeo.com/190260837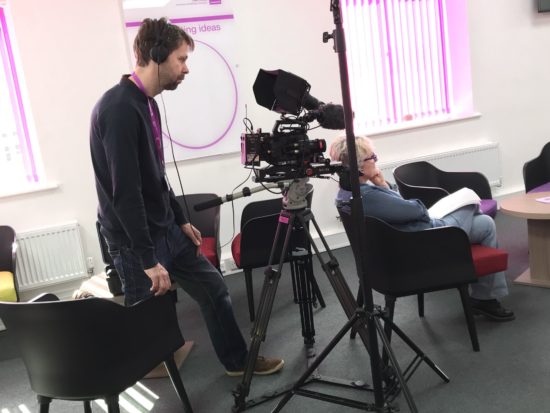 If you are looking for a quality video production and would like to find out more about our services, please do get in touch, we'd love to hear from you.