Mymo – branding and marketing
Category: Communications, Marketing

Helping businesses to build their brand and develop their marketing strategies to help their achieve their goals is something we are passionate about.
Mymo has developed a wearable technology which measures a runners' gait and uses an artificial intelligence algorithm to match their style to all the latest running shoes in the market.
We have helped Mymo to take this innovative new product from concept to commercialisation and have helped develop the branding, formulate the sales and marketing strategy, social media strategy, PR and communications, advertising, website, video content and animation.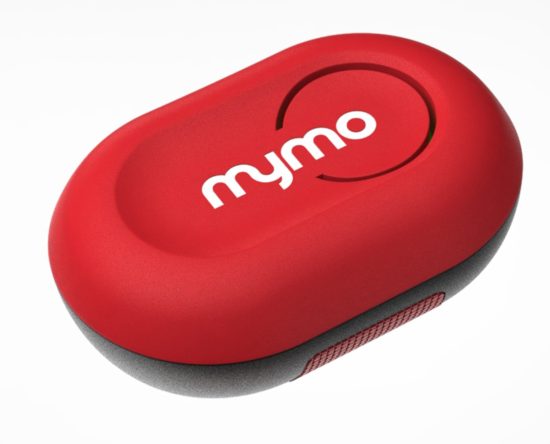 They will be taking their first product to market in September 2020 and have plans to roll this out across the UK, Europe and US. Running is a global sport and presents many opportunities but the team are already in discussions with other sports and markets including the health sector.
We work with clients of all shapes and sizes from new business start-ups to those that have been established for years. Regardless of your brand, target audience and budget we can help you get noticed!